Red Wolf
---
Here we have yet one more HK attempt at a Die Hard type of film; this one taking place on a luxury passenger ship. It stars Kenny Ho as the security guard who has to face off against a large number of hijackers, Christy Chung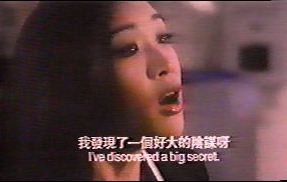 as a waitress/pickpocket with a heart of gold and Elaine Lui as the nastiest villainess you will come across in a long while. The band of thieves is after uranium that is for some bizarre reason being transported on board and there is only Kenny & Christy to stop them.
Not great, not terrible - kind of cheap fun with some good action fights from Kenny and a tasty turn from Elaine Lui who kills randomly and with great gusto. Christy is so cute, but her acting . .. lets just say it still needs some work. The main bad guy is played by Ngai Sing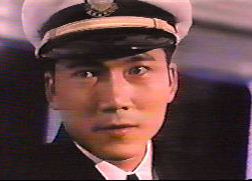 who has the great fight with Jet Li in The Bodyguard from Beijing. Definitely a good if mindless romp.

---