Misty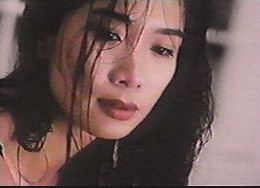 ---
I usually dread films that begin with three figures all in profile standing on a cliff morosely overlooking a body of water. A coin is flipped into the air and . . . it's time for a flashback. But this peculiar little tale that shifts gears from school escapades to triad escapes engaged me for the most part.
The story takes place in the English countryside where Gloria Yip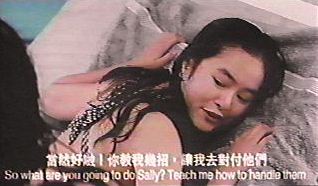 is attending university and two other HK male students who are best friends both fall in love with her. Though this triangle is important to the story , it soon shifts to the story of Yip's family circle who also reside in the UK. Her extremely wealthy step father is Waise Lee, a vicious criminal, Tony Leung Kar Fai is his right hand man and Carrie Ng is Waise's mistress. It soon becomes clear that all is not well at home - as we see Carrie seductively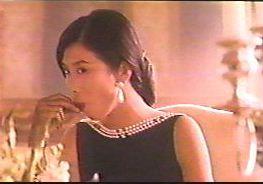 eating tomatoes and playing hanky panky under the table with Tony while the father is eyeing Gloria in a very unfatherly manner. Tony has a good role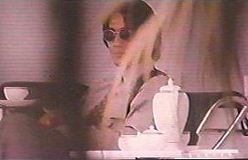 and comes across very well as a basically honorable man divided in his loyalties to his crazy boss and to what he knows to be right. It all comes together in a violent clash.

---