Rosamund Kwan Pictures
---
I know very little about Rosamund Kwan except for what I have read in Deadly China Dolls and that she has the most enormous lovely eyes. According to DCD, she was born on September 24,1963 and is the daughter of Shaw Brothers' star Kwan Shah and an actress Cheung Bing Sai. She has been in a number of films always bringing an aura of sophistication to her role. She is most famous as Auntie in the Once Upon a Time in China films.
Other films of her that would be recommended are Love Among the Triad, Swordsman II and The Adventurers.
---
To see other references for this actor on this site - simply enter the name below.
---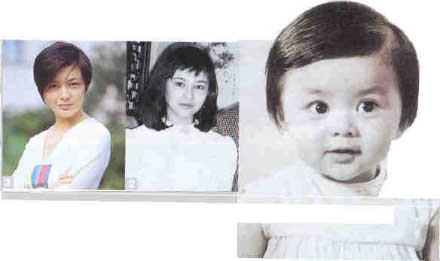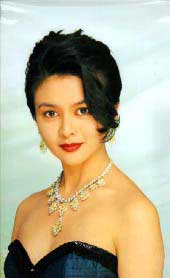 ---
Rosamund Kwan pictures 2
Rosamund Kwan pictures 3
Rosamund Kwan pictures 4
Rosamund Kwan pictures 5
Rosamund Kwan pictures 6
Rosamund Kwan pictures 7
Rosamund Kwan pictures 8
Rosamund Kwan pictures 9
Rosamund Kwan pictures 10
Rosamund Kwan pictures 10
Rosamund Kwan pictures 10
---