Fatal Target (AKA Deadly Target)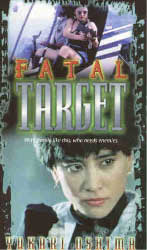 ---
Of the La Femme Oshima trilogy from Tai Seng, this offering is certainly the best as Yukari has much more screen time than she does in the other two films. Along side her is also the very excellent Sharon Yeung in this very average girls with guns offering.
On holiday in the Philippines, Yukari and Sharon as HK policewomen only have time to beat up a volleyball team before they get involved with the Philippine police in a gun smuggling racket. As is SOP with these Philippine low budget action films, there is a mandatory action scene every few minutes and the obligatory big fight at the end.
Not terrible, not great – but there are some decent scenes with Yukari and Sharon that allow them to show their stuff. Philip Ko is on hand as one of the villains.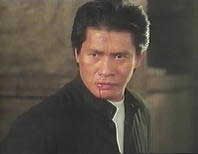 ---