Lethal Panther 2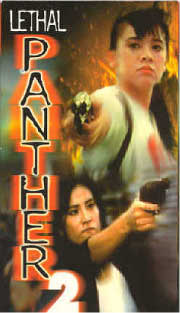 ---
When I watch one of these low budget Philippine films directed by Philip Ko and starring Yukari Oshima, I come in with low expectations. And they are usually met or exceeded. All I am really hoping for is that Yukari has some real screen time, some good action scenes and doesn't disappear for most of the film. At least in those terms, this film met me halfway.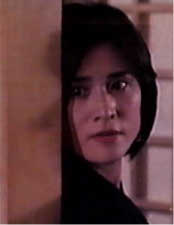 Yukari is an Interpol agent and is working with two Philippine cops to track down and bust an international gang of baddies. Most of the film focuses on one of the Philippine cops, but Yukari does manage to get involved in a number of fights.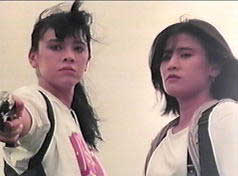 And there is a lot of action. But as in most of these type of films, it is very badly done for the most part. Strangely, they resort to the use of wires which is pretty unusual for these low budget films and it feels very out of place. Yukari can do some amazing things without them and here the wire work is so poorly executed that it makes Yukari and everyone else look extremely silly. Yukari does have a few good moments, but not nearly enough to watch this film for.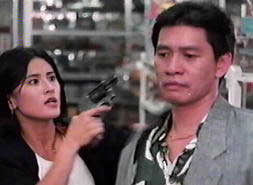 This was released from Tai Seng in a dubbed version – and the voices as usual are awful – as part of their Lethal Series. To be avoided unless you are a huge Yukari fan such as myself.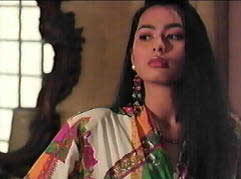 ---