Ann Bridgewater Pictures
---
I am afraid I know next to nothing about the background of Ann Bridgewater and if anyone does I would love to hear about it. I am not even sure where she is from or whether she is of mixed Chinese/Caucasian parents. I did read that she was a champion ice skater - so one would guess that she didn't grow up in HK! At any rate she was quite popular in the 80's and early 90's before her retirement.
She started off as one of the young actresses that Cinema City built a number of family oriented comedies around - I Do, Abracadabra and Isle of Fantasy - but then moved into more adult fare co-starring in films with Stephen Chow (My Hero and Curry and Pepper) and then in perhaps her most famous role as Chow Yun Fat's girlfriend in Full Contact. A couple other enjoyable films of hers are two "Girls with Guns" action/comedies - The Inspector Wears Skirts and Operation Pink Squad. Her interesting looks, lovely smile and sexy charm still make her a favorite today of many HK film fans.
---
To see other references for this actor on this site - simply enter the name below.
---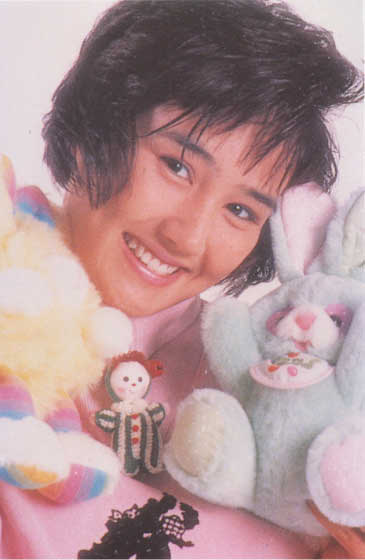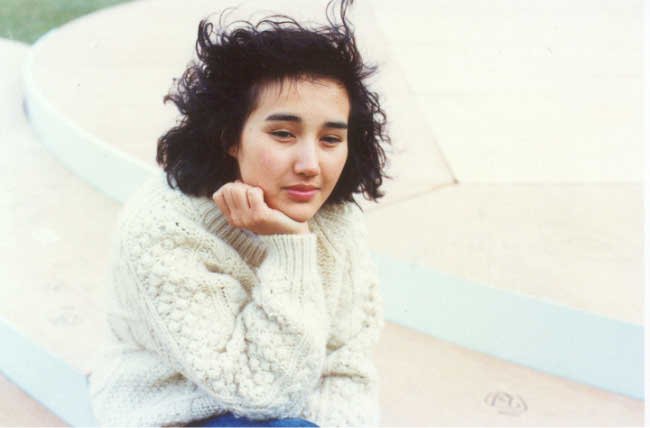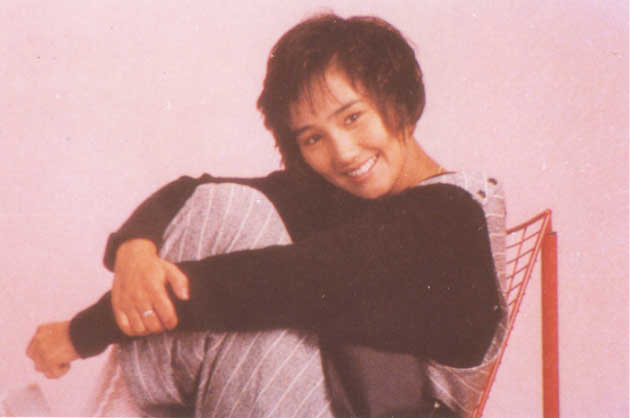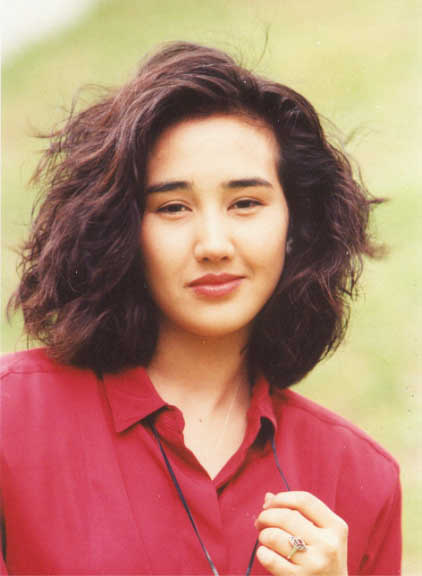 ---