Diana Pang Dan Pictures
---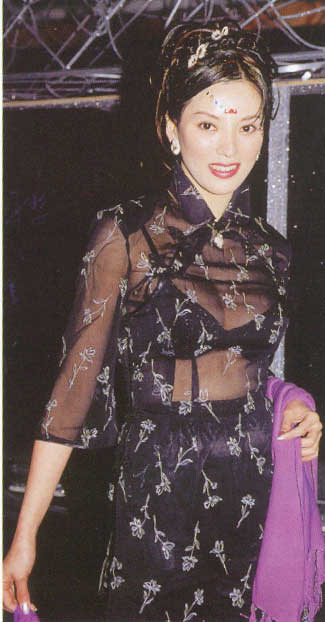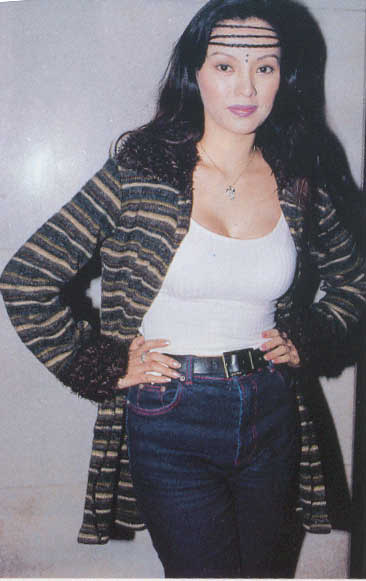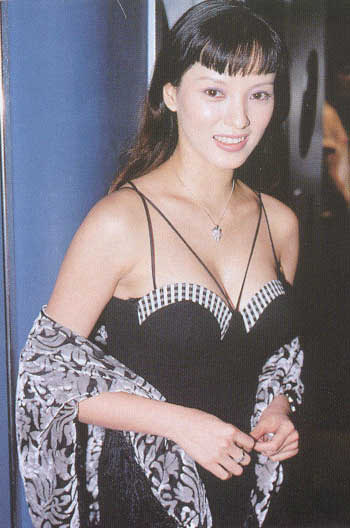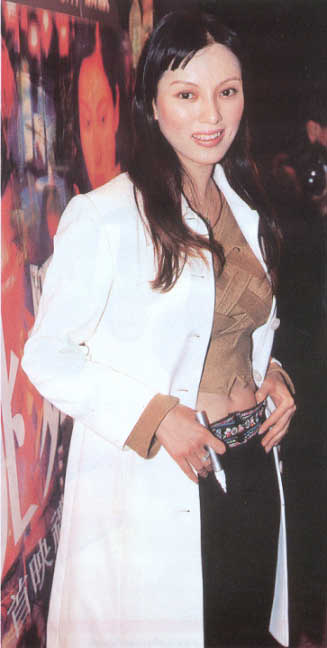 ---
I came across this picture and quote from Diana Pang Dan on Sanney's site that I thought was a classic.
---
Pang revealed that she used to be a regular at gyms but found the wandering eyes of the men at the gym unsettling.
Pang: "There used to be a lot of guys staring at me while I was working out. It made me feel very uncomfortable. It was especially bad when I was working out at the gyms of foreign hotels, those white guys were especially perverted."
What can I say - I think you would be perverted if you didn't watch Pang Dan working out!

---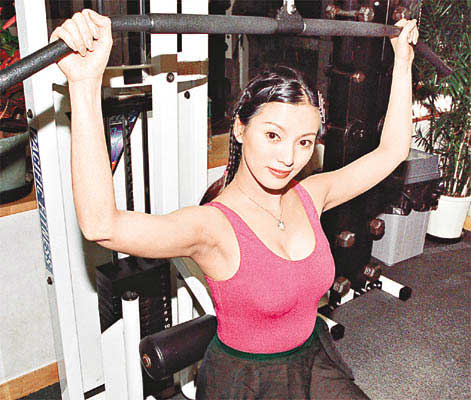 ---